Please note during the COVID-19 Level 4 lock downs we will have key staff working from home to support essential businesses using our NZTA and AA approved cameras. This includes Taxis, rubbish collection trucks and private hire vehicles as we are required to assist the NZ Police when footages are required for incident investigations.


Advanced All Round Trackers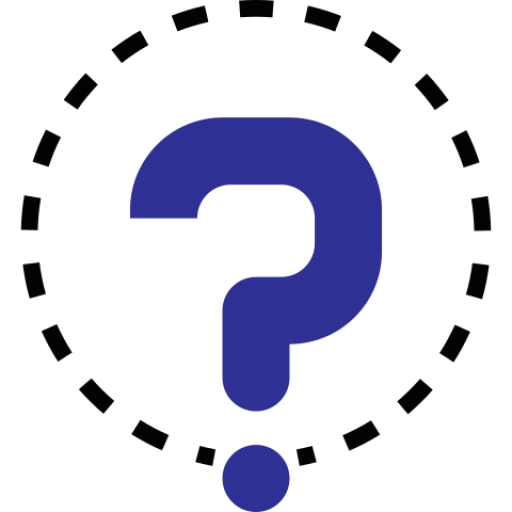 Who Are We?
Lintek Tracking Solutions is a 100% NZ owned company that provides world class leading technology when it comes to Tracking and Digital Vehicle Recording (DVR) devices.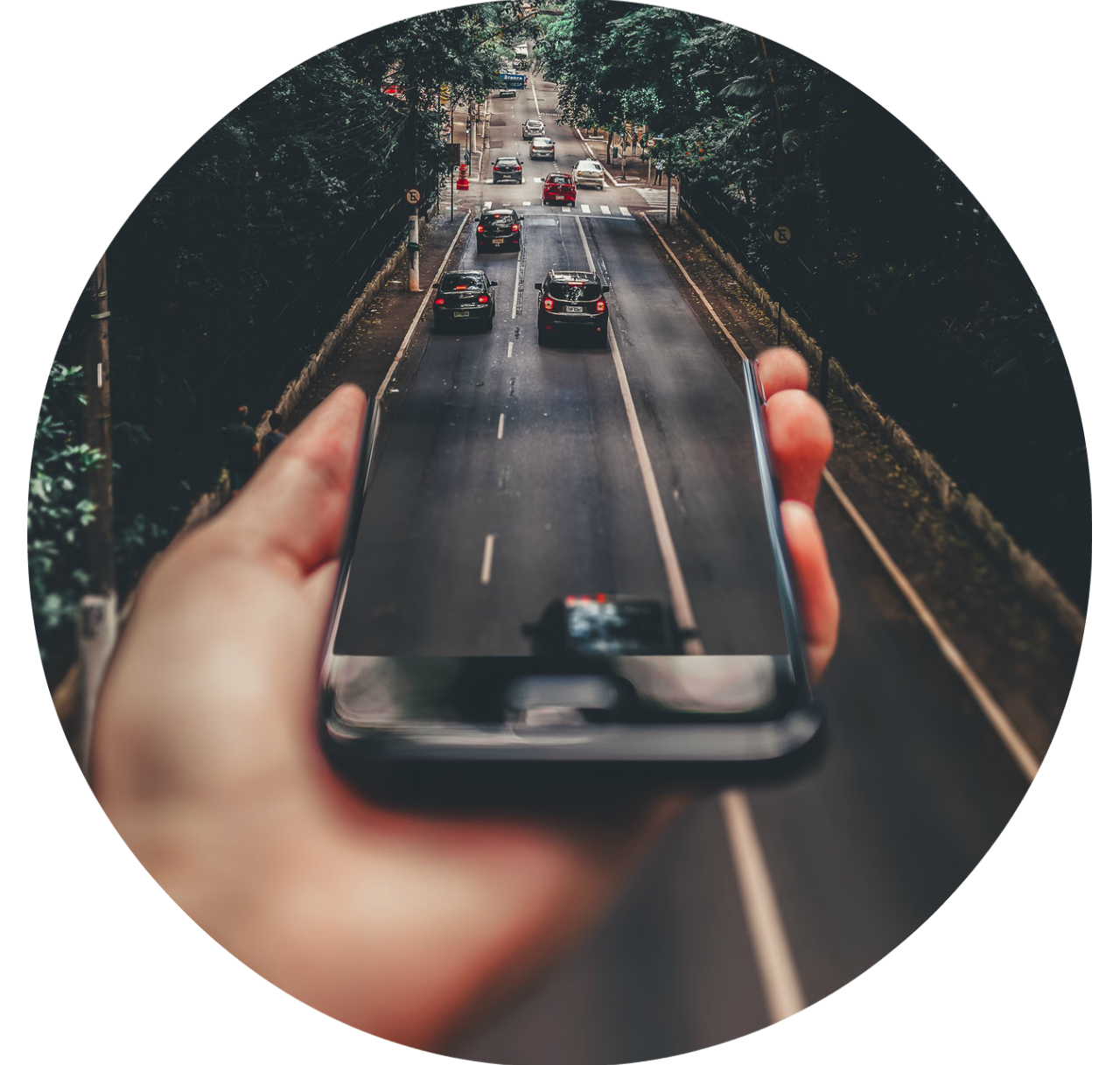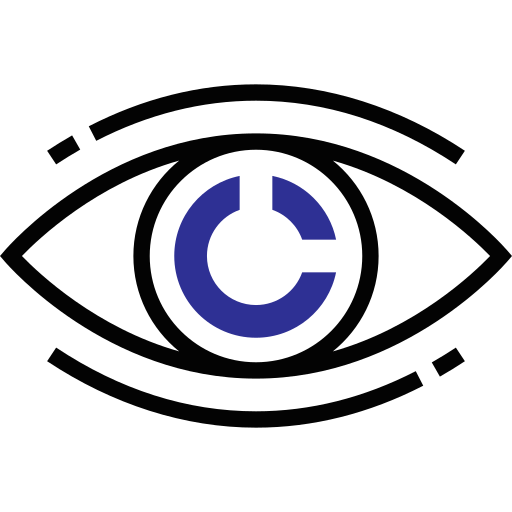 What Do We Do?
We provide Solutions for all your Tracking needs utilising GPS and Radio Frequency Technology. Tracking from keys to mobile phones, wallets to luggage, pets to loved ones, and vehicle fleets to boats.
Click On An Option Below To Find Out More
I Need A Solution
Track down real time locations of your assets anytime and anywhere from most internet ready devices.
I Need A Product
Take a look through all of our products and see what one suits your needs. If you need help, contact us today.
I Want To Become A Retailer
If you would like to become one of our exclusive Lintek retailers please contact us today.
Let's Get StarteD TODAY
Contact Us For A Free Consultation